How is the School of Art Funded?
How The School Of Arts Is Funded
The institution is not for profit and is run by a board of trustees who are responsible for preparing and allocating the budget for various activities. Both part-time and full-time students are entitled to pay fees for their courses at the school of art. This money is channeled towards procurement of equipmen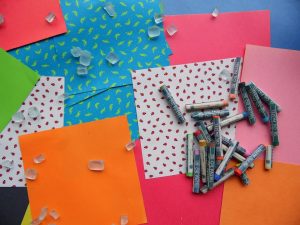 t that is required in the day to day running of the college.
Revenue Generating Through Fundraising
Any opportunity that presents the school with a chance of generating revenue is viewed as a blessing and it is fully utilized by the board of trustees. These people are also responsible for organizing various events that are meant for fundraising purposes. The art school is independently funded through donations from well-wishers. Since this is not for profit organization, the school extends its bowl to well-wishers who can offer support either in cash or kind. In some cases, other artistes can donate their work which can be later sold by the institution and the money is then channeled towards running its affairs. There are also other people who donate their estate to the school before they pass on such that it can be used to fund its operations.
Exhibitions also contribute towards the funding of the institution. The college organizes three exhibitions every year and these give artists from different places the opportunity to showcase their work. The artists pay membership fees and the money is channeled towards running the affairs of the art school. Artifacts exhibited are for sale and the school charges commission on every piece sold which also contributes towards the revenue generated. On the other hand, exhibitions are important to the artists since they give them the publicity they want in their careers. They also help to attract more participants who can contribute towards the revenue generated through the membership fees they are compelled to pay.